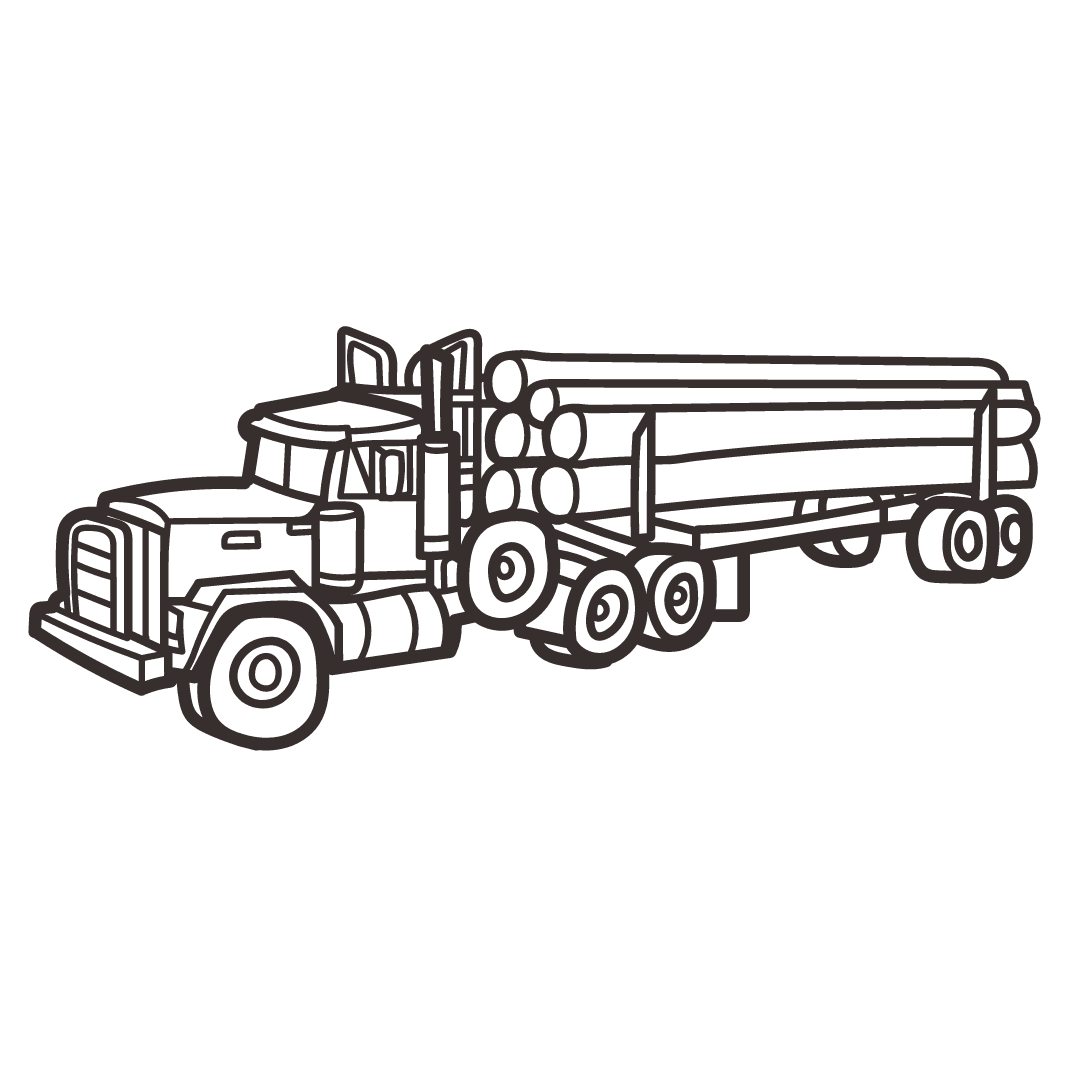 Professional Freight Task Management Program
​formally know as the Professional Owenship
​
& Driver Wellbeing Program (PODW)
This program is open to members and non members
combining the PODW program with the ATSSS Heavy
Vehicle Crash and Rollover Awareness Program to
become the PROFESSIONAL FREIGHT
TASK MANAGEMENT PROGRAM.
end of state native forestry in victoria
24 May 2023
A sense of déjà vu for the native forest contracting businesses of Victoria as Minister Tierney and Minister Shing came to the Gippsland region this morning to announce the decision to cease native forestry operations in Victoria as of 1 January 2024.
The non consultative process leading to this decision is demonstrated in the limited answers for the pathway forward. Whilst VicForest latest communication outlines the opt out process for timber mills, the same clarity is required for forest contracting businesses with employees, supplier agreements and equipment worth millions of dollars.