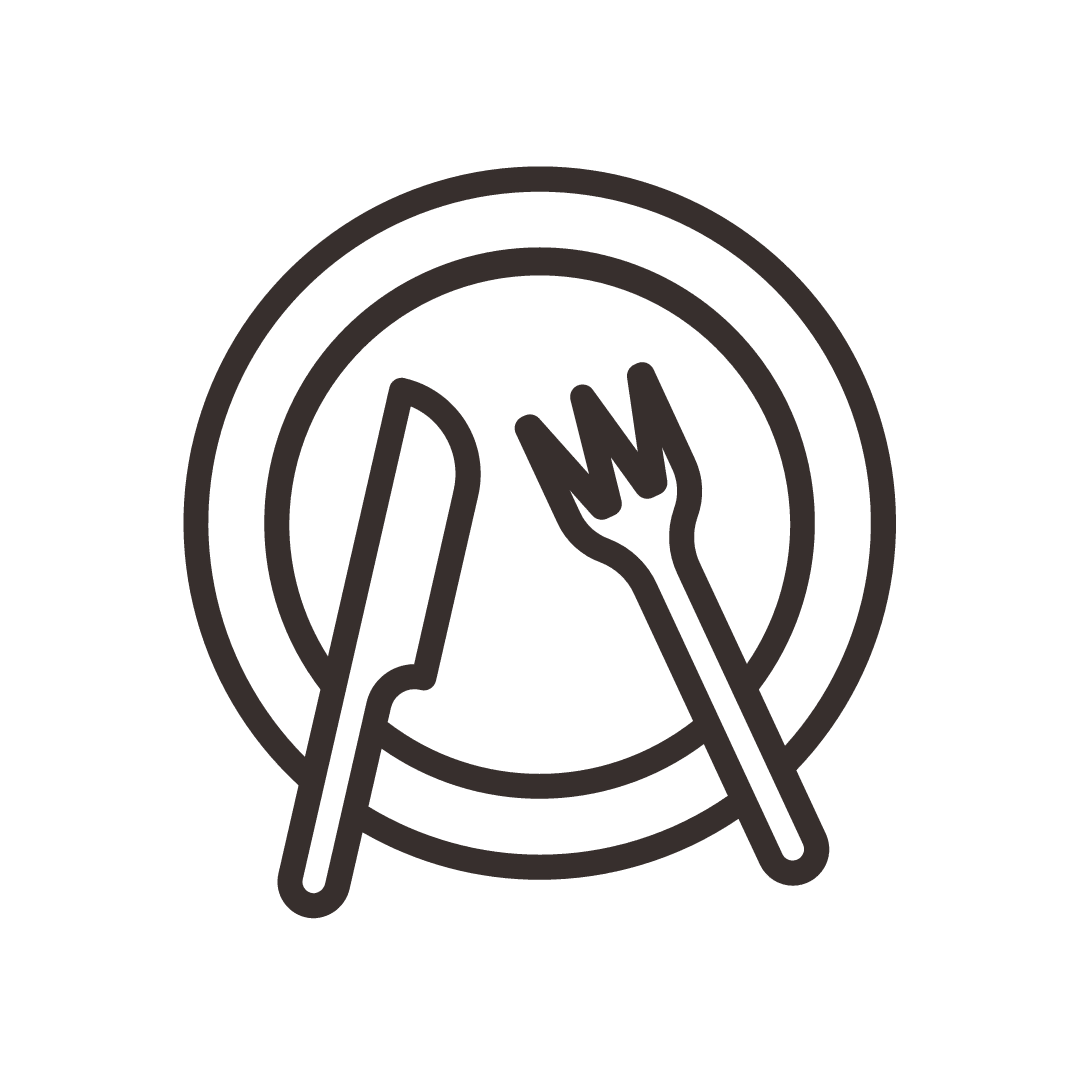 AGM & Members Conference 2023
Please join us AFCA's AGM, Luncheon, Conference
for a Glimpse into the Future of Forestry!
Date: 16 November, 2023
Time: 11.30 AM
Venue: Albury Entertainment Centre, 525 Swift Street, Albury NSW
Cost: $255 for AFCA Members & $295 for Industry Guests +GST
Inclusions: Tickets include all meals, wine, beer, cider & soft drinks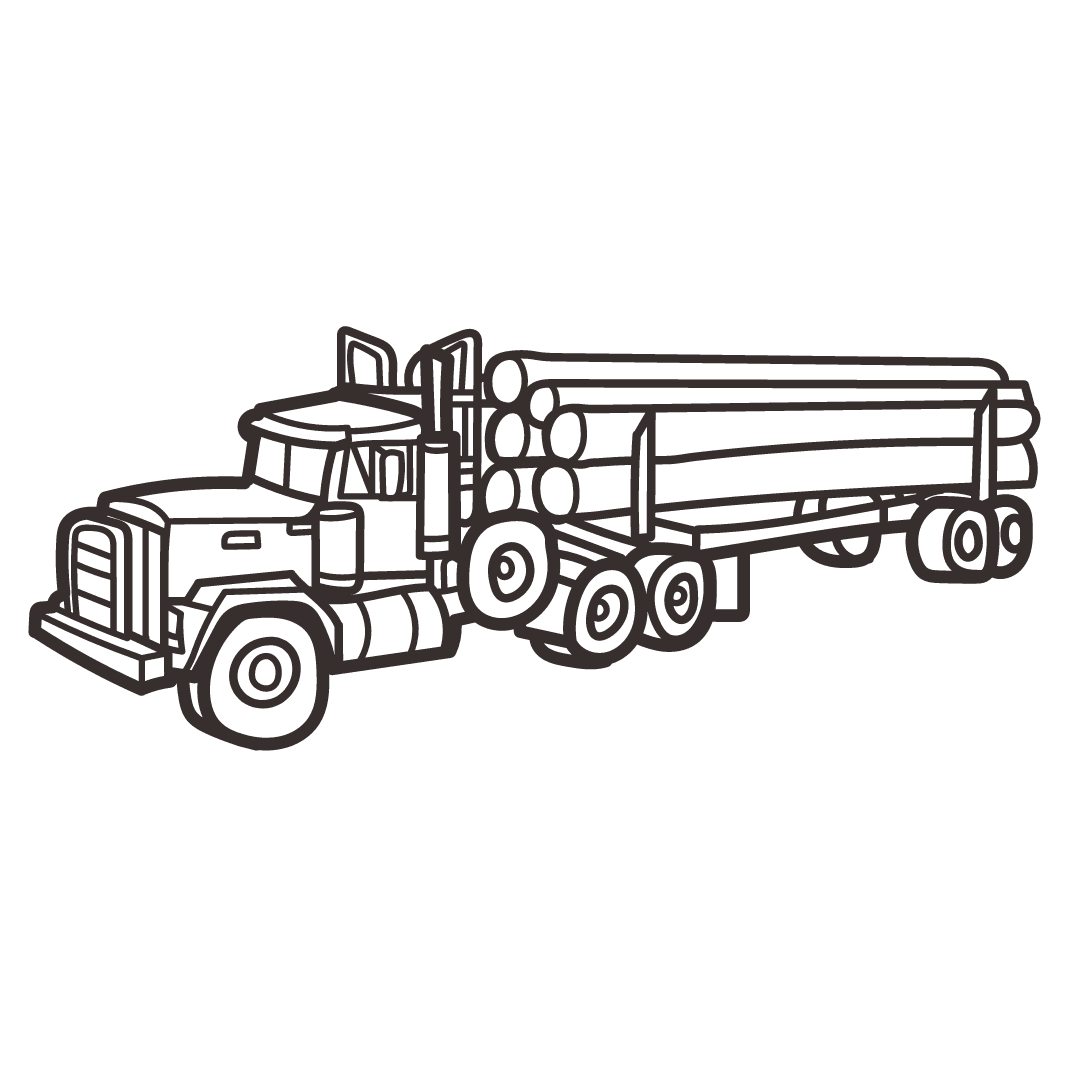 Professional Freight Task Management Program
​formally know as the Professional Owenship
​
& Driver Wellbeing Program (PODW)
This program is open to members and non members
combining the PODW program with the ATSSS Heavy
Vehicle Crash and Rollover Awareness Program to
become the PROFESSIONAL FREIGHT
TASK MANAGEMENT PROGRAM.
afca calendar of events & PROGRAMS
We have included an overview of all our events, programs and other important AFCA activities in the calendar below.
Just click on each individual item to view further details:
JULY 23
All - Facebook Competition - First Super
AFCA APPOINTS NEW GENERAL MANAGER
2 aUGUST 2023
Australian Forest Contractors Association Appoints Tim Lester as New General Manager The Australian Forest Contractors Association (AFCA) is delighted to announce the appointment of Tim Lester as its new General Manager commencing 14 August 2023. Tim brings with him a wealth of knowledge and experience gained over more than two decades of working across government and industry organisations, focusing on national issues related to natural resource management, sustainable agriculture, animal welfare, biosecurity, and rural innovation.
Commenting on Tim Lester's appointment, AFCA Chair, Adan Taylor, expressed confidence in his abilities, stating, "Tim will be a great leader for AFCA & representative for its members." Outgoing General Manager, Carlie Porteous, also echoed the sentiment, saying, "Tim is precisely what the Association needs now. We have experienced good growth and created a shared community among Forest Contracting Businesses. Tim will see the Association progress even more with his forward looking policy experience."